Festival Gabo 2022: Finalist!!!

marcio pimenta

Oct 4, 2022

I'm really thrilled to share with you that my work on the Selk'nam ethnicity in Patagonia - and which had the support of the Pulitzer Center on Crisis Reporting - is a finalist for the most important journalism award in Latin America, the Gabriel Garcia Marquez Award!

Category: photography.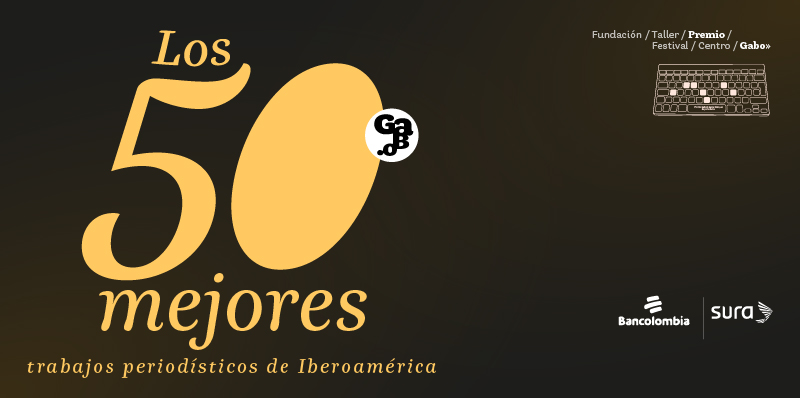 Conoce a los nominados del Premio Gabo 2022
Estos son los mejores 40 trabajos periodísticos de Iberoamérica del Premio Gabo 2022.
Premioggm.org